Handcrafted Beehives
We started making our own beehives several years ago after reading about Horizontal Hives. The Layens frame has worked the best for our needs.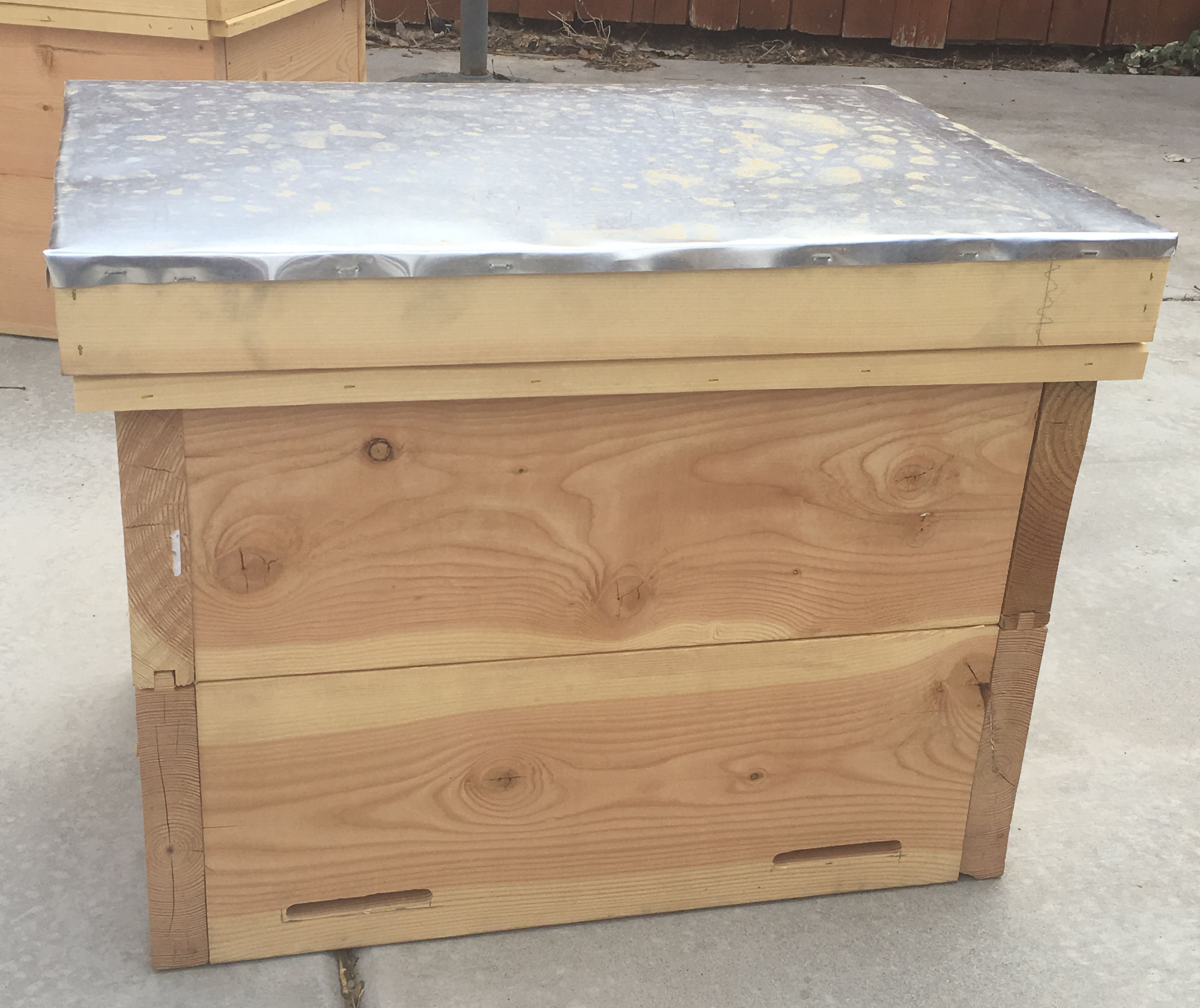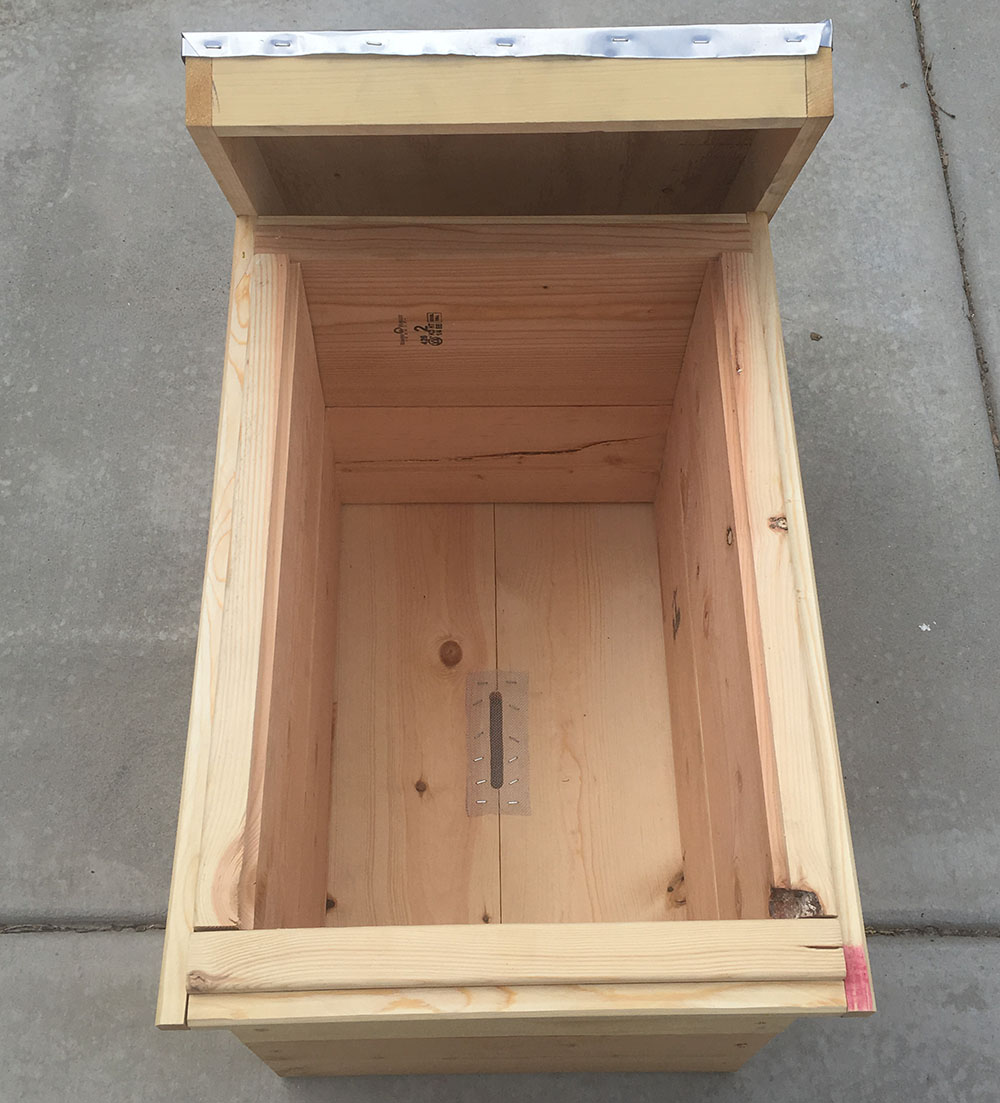 View Hives
🥚 Eggs
Our eggs are just eggs made with ❤️.
View 🥚
🥗 Microgreens
We are getting ready to start taking orders for Microgreens. Stay tuned.